Day Office Rentals
We're happy to host you, even if you're just passing through.
Sometimes you need an office for a day, a half day, or even just an hour. Our SuitesPro MeetMe packages are available in
both our Anaheim Hills executive offices and our Yorba Linda executive offices, for people who want a modern, private office
or even just a conference space.
Choose the MeetMe package that's right for you: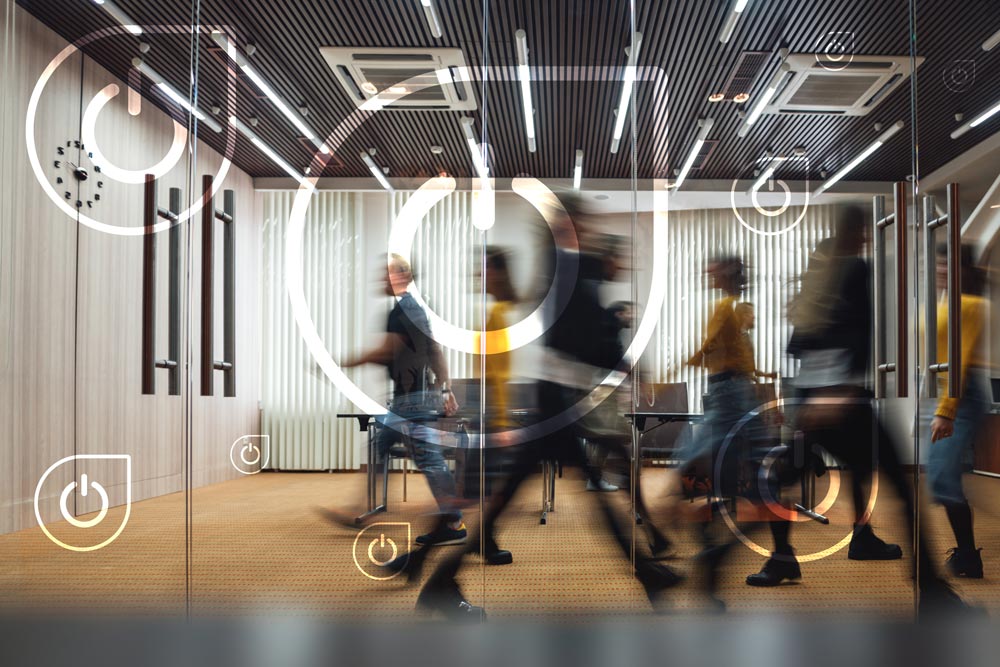 MeetMe Bronze:
OnDemand conference room access
Same Day Reservations
Multiple Locations to Choose From
Advanced Technology Services
Reserve Online or via SuitesPro App
As low as $35/hour
MeetMe Silver:
2 days of day desk space
4 hours of conference room access
Business mailing address
Mail management services
Advanced Single Line Phone Service
$99/month Access Fee
MeetMe Gold
5 days of day desk space
8 hours of conference room access
Business mailing address
Mail management services
Advanced Single Line Phone Service
$199/month Access Fee
MeetMe Platinum:
8 days of day desk space
12 hours of conference room access
Business mailing address
Mail management services
Advanced Multiline Phone Service
$299/month Access Fee